The intensive program consists of fifteen hours of treatment spread over the course of five consecutive days (Monday through Friday). This program primarily consists of hands-on myofascial release treatment, but also includes an initial and exit evaluation, education in a home stretch/release program, and an inner journeying session. Individuals will also participate in deep breathing and guided meditations at the start of each day. Additionally, clients will be provided with tools and literature to enhance their personal experience and knowledge base of myofascial release treatment and its vital role in physical, emotional, and mental health.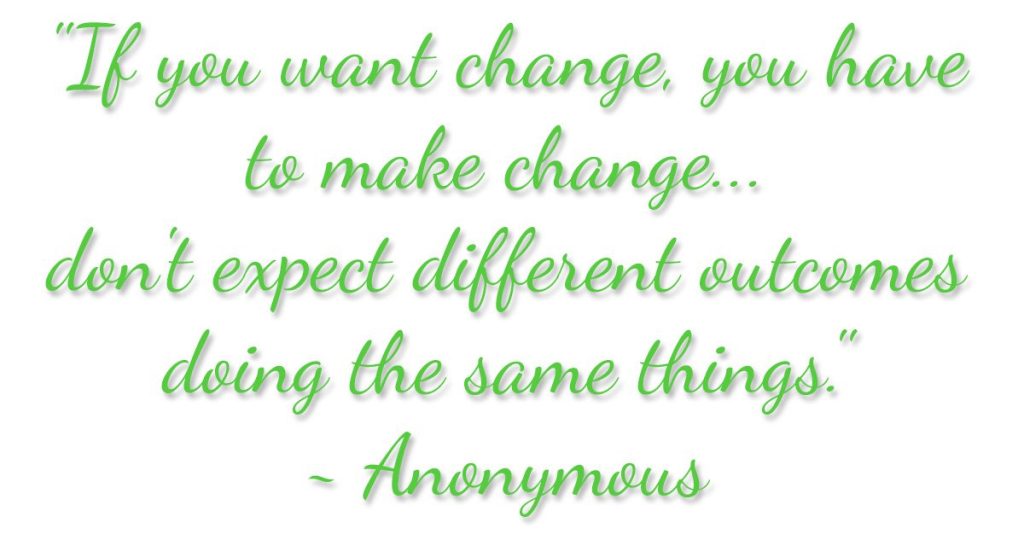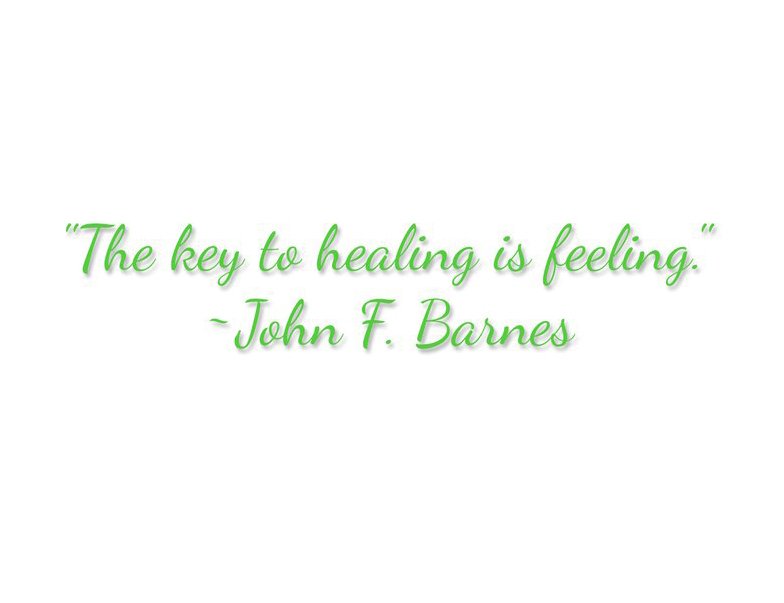 This program is designed for individuals who have experienced any level of physical and/or emotional trauma. From a physical standpoint, you have been plagued with long standing, unexplained physical and recurring pain. Likely, you have tried all the traditional treatments that your doctor has recommended without lasting results and have been told, "You just have to learn to live with it." This program is also for individuals who have suffered from emotional wounding and find themselves feeling sad, anxious, and in a loop of repeated patterns of thought and behavior. You may find yourself in similar repeated and unhealthy life situations and relationships.
You are ready to heal and peel away layers of physical and emotional trauma. This program will only take you as far as you allow and are open to. It is important to note that deep and true healing can be a lifelong journey, but this program is guaranteed to put you on your path by reducing or eliminating your physical and emotional pain further opening your innate ability to heal. The ultimate objective is to have you return to living a life that you love.
To answer any further questions or to schedule your Intensive Program appointments, go to the contact page and reach out to Margot.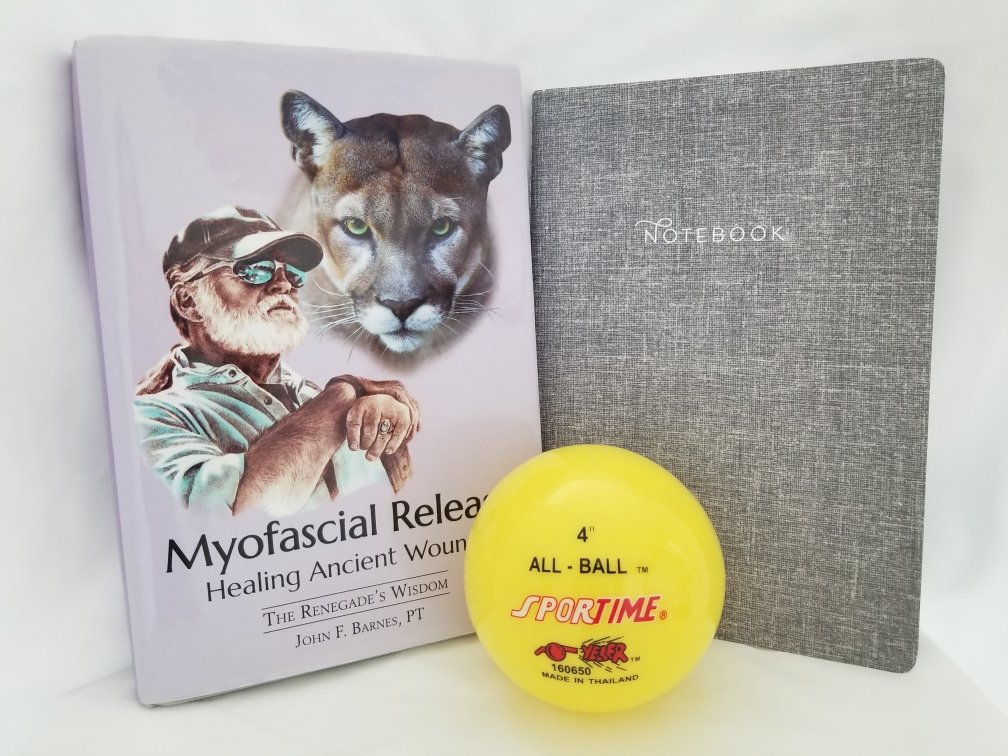 Complimentary package included!